TURN YOUR DATA INTO PROFIT
We help you to use the data which is stored in your systems to make accurate decisions and maximise your return on investment.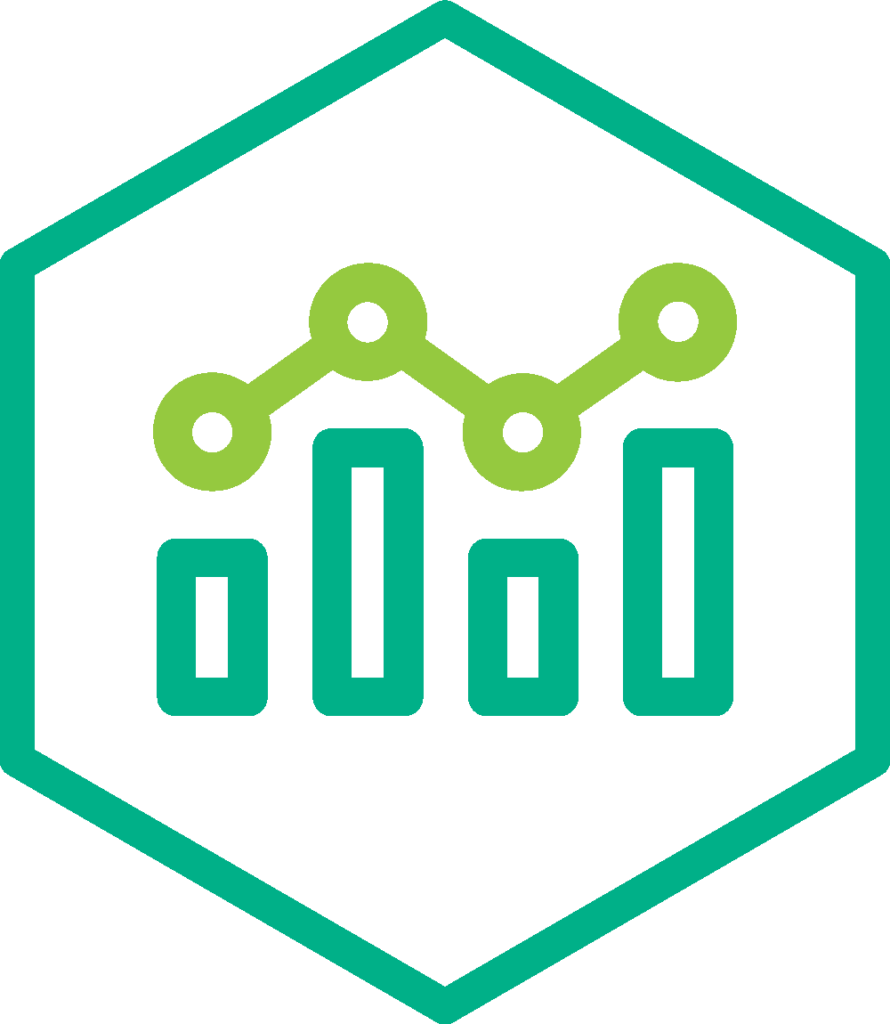 YOUR DATA
Laconik uses climate, yield, paddock data, and satellite imagery. It plugs in to your PA platform to use valuable data you've already collected.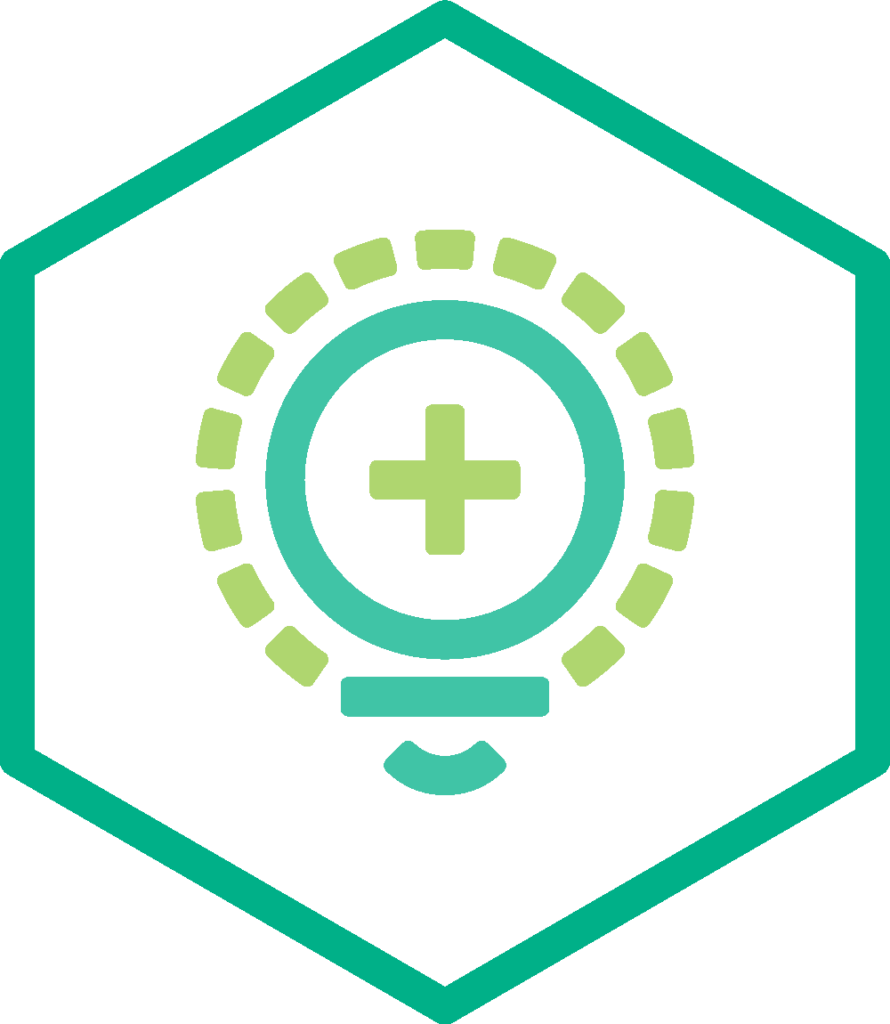 OPTIMUM FERTILISER
Laconik's algorithms generate optimum fertiliser recommendations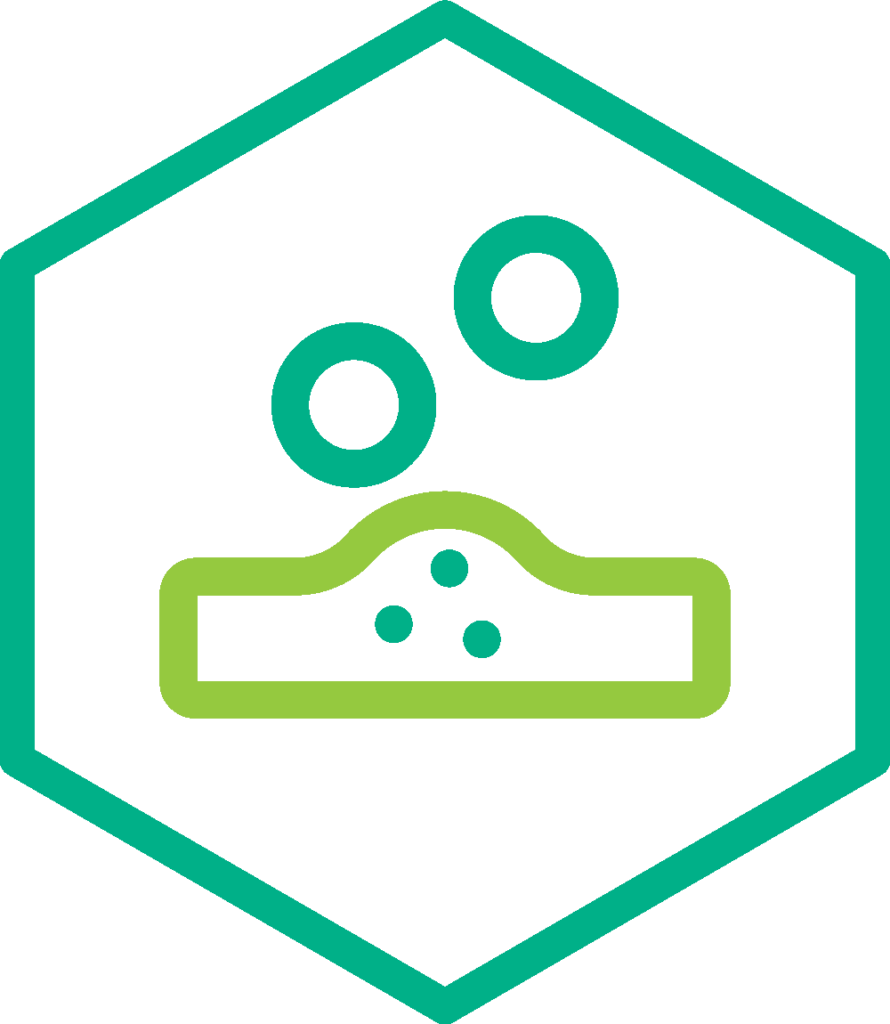 CROP SCIENCE
Integrate replicated and randomised strip trials into your rate map. Don't guess what your crops need – ask them.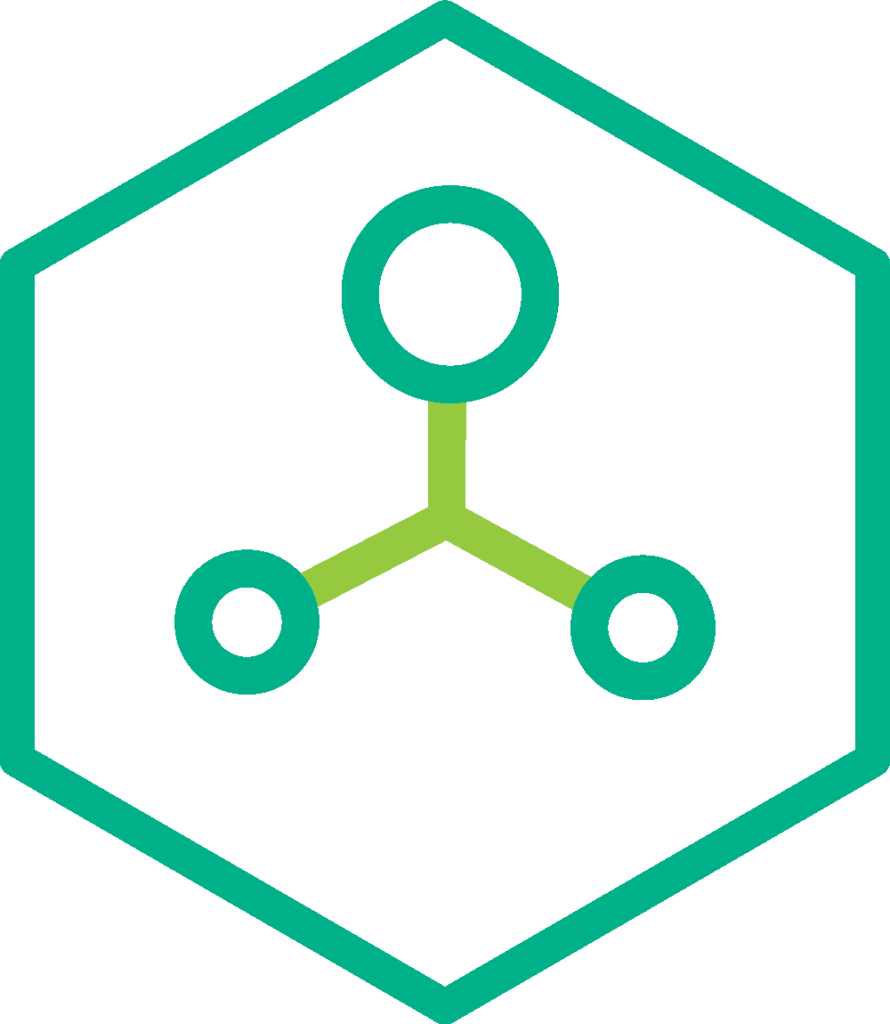 A SOLUTION
Laconik tells you where and how much fertiliser to apply to maximise profit.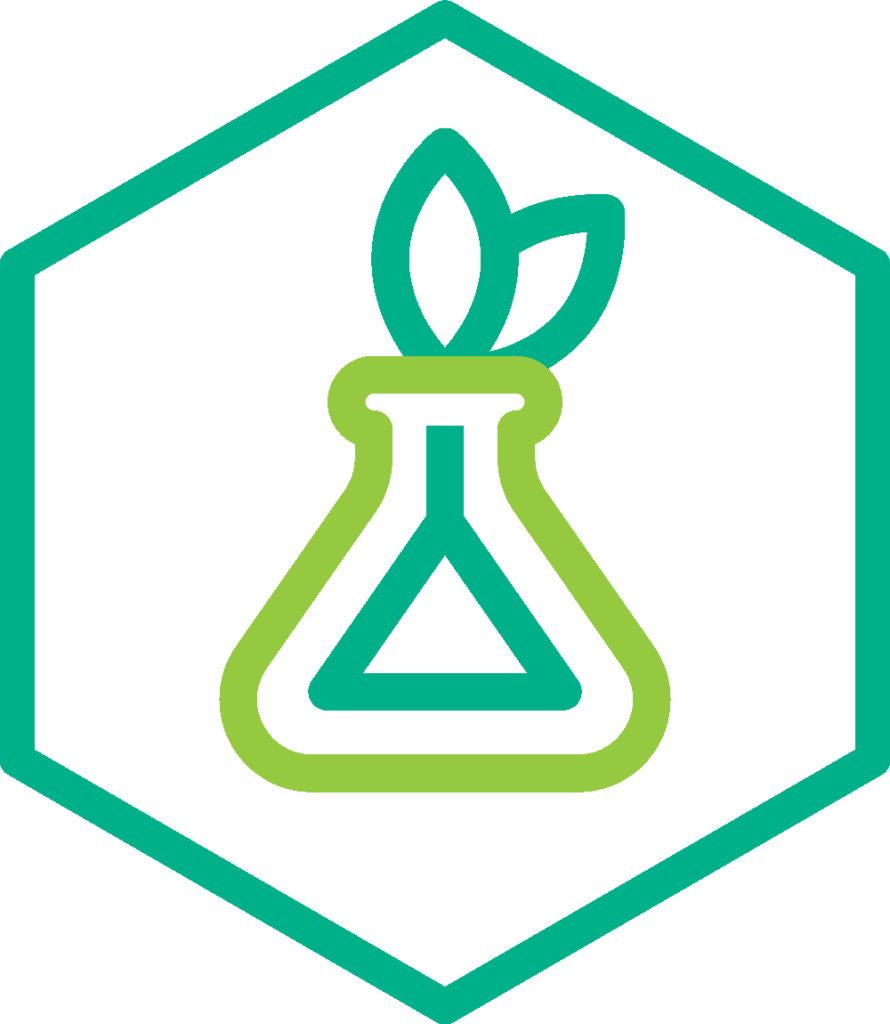 INTELLIGENT
Our machine learning algorithms get smarter every year. The more you use Laconik, the better it gets.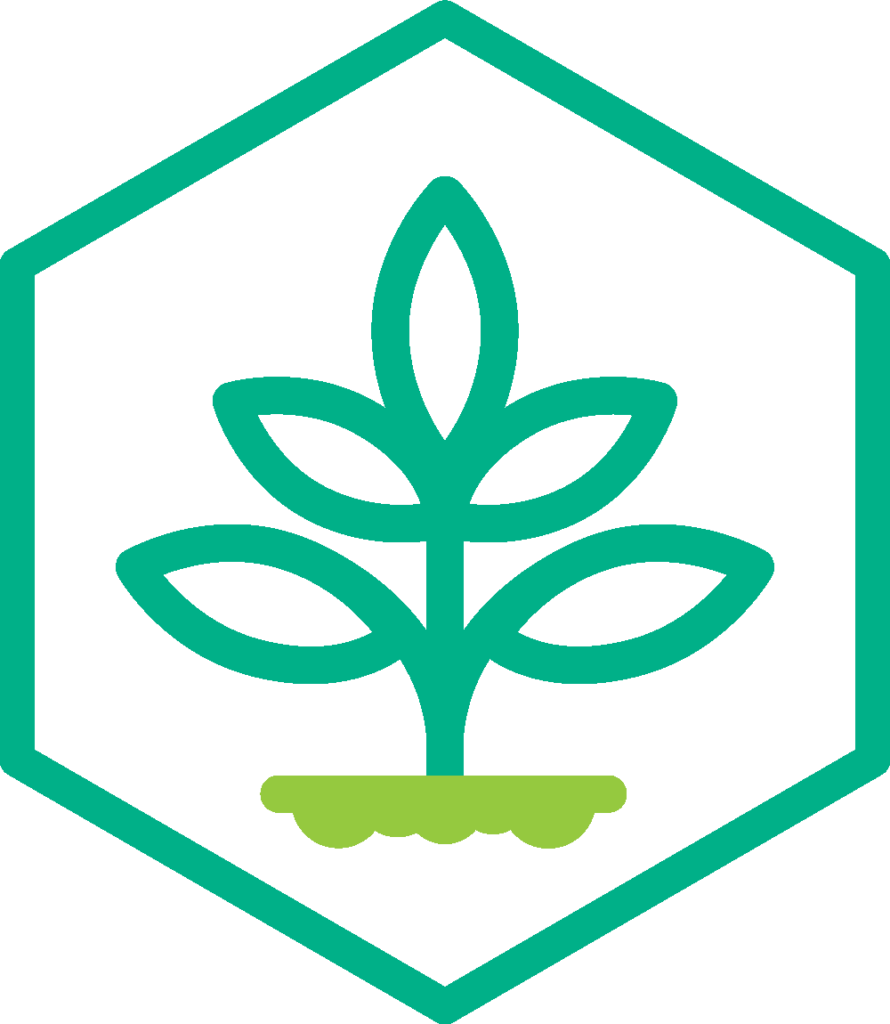 SEE THE RETURNS
Laconik uses your data, and measures (not predicts) what the crop needs for the best return on your fertiliser investment.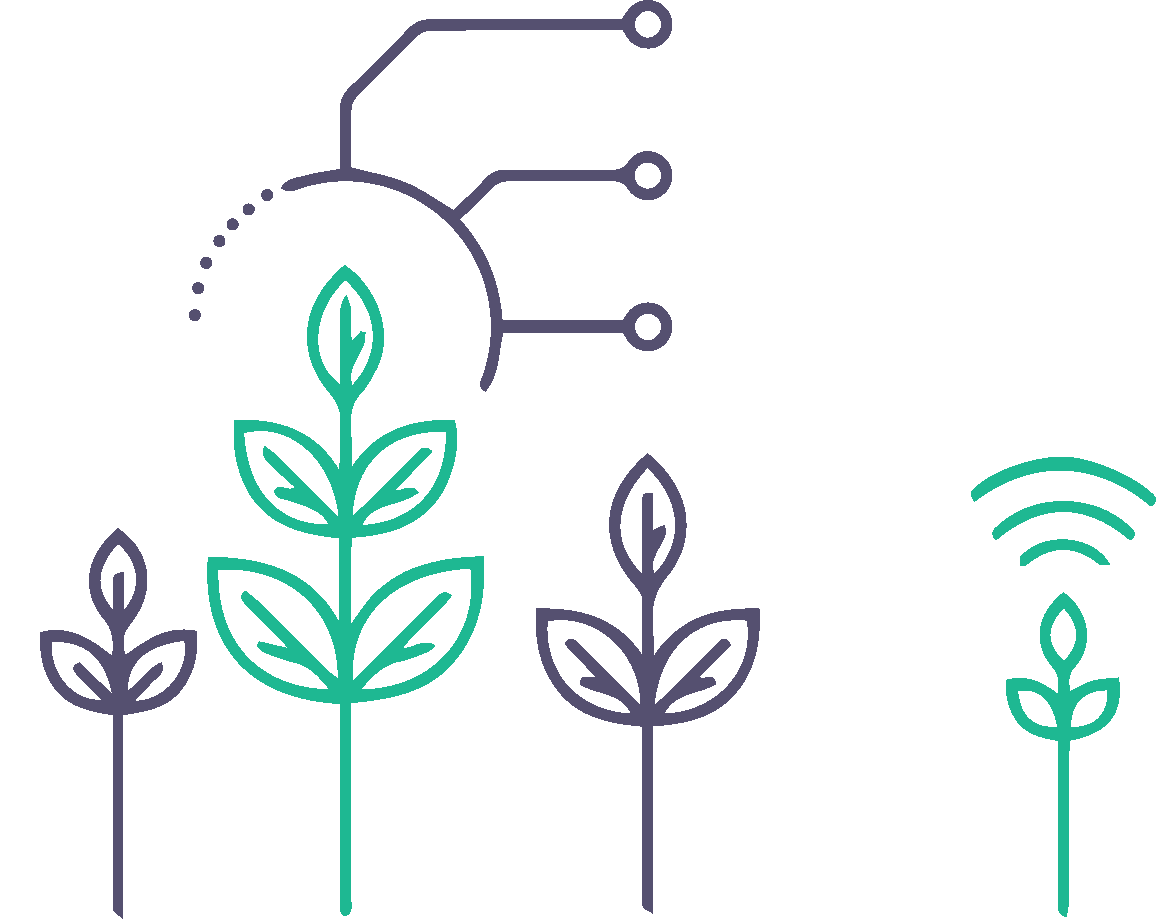 FEATURES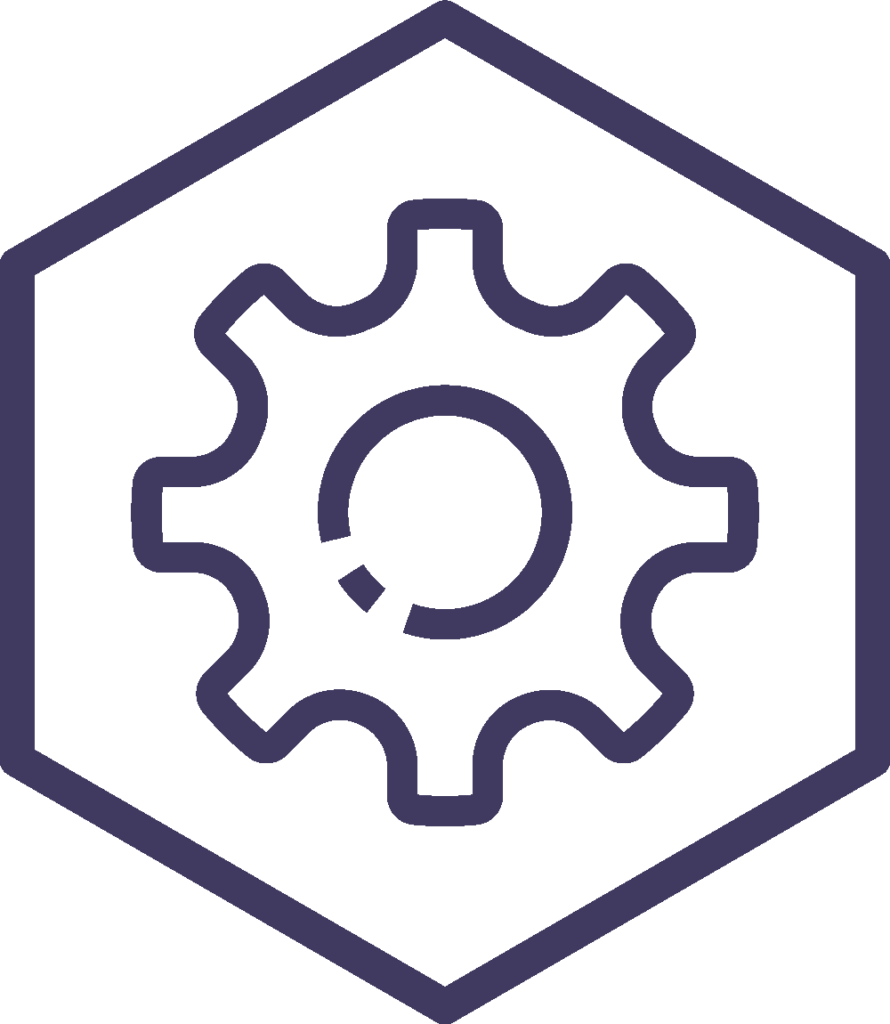 EASY INTEGRATION
Seamless integration with your existing PA platform and VR machinery. Upload prescription rate maps to your controller to apply variable rates.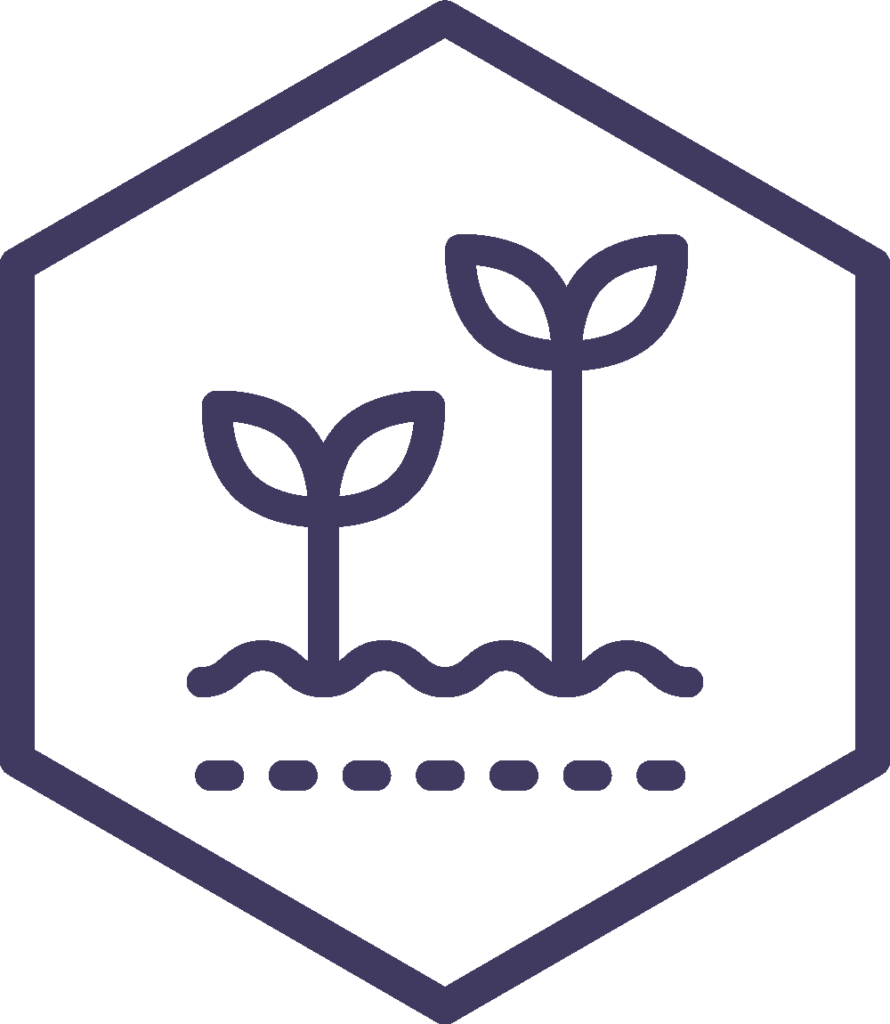 EMBRACE SOIL AND SEASONAL VARIABILITY
Your paddocks are unique – your fertiliser rates should be too. Laconik leverages paddock and seasonal variability for better returns.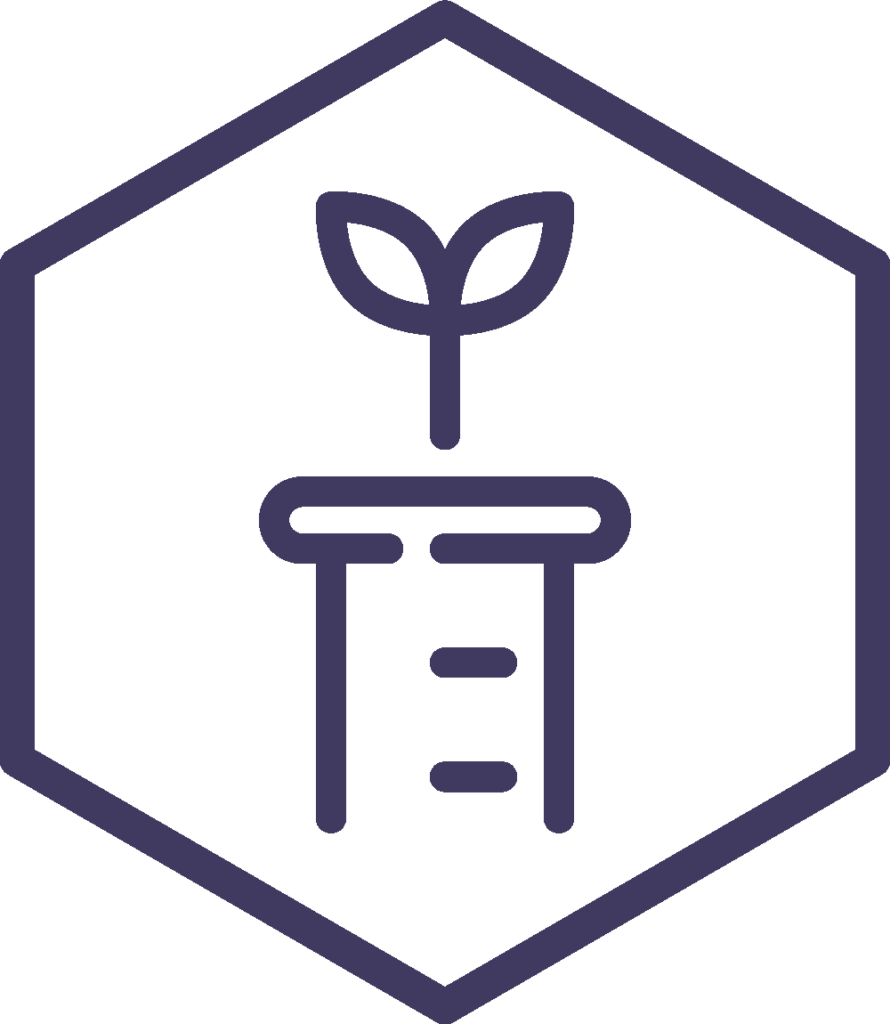 SCIENTIFIC STRIP TRIALS
Download your fully-formatted trial report at the end of the season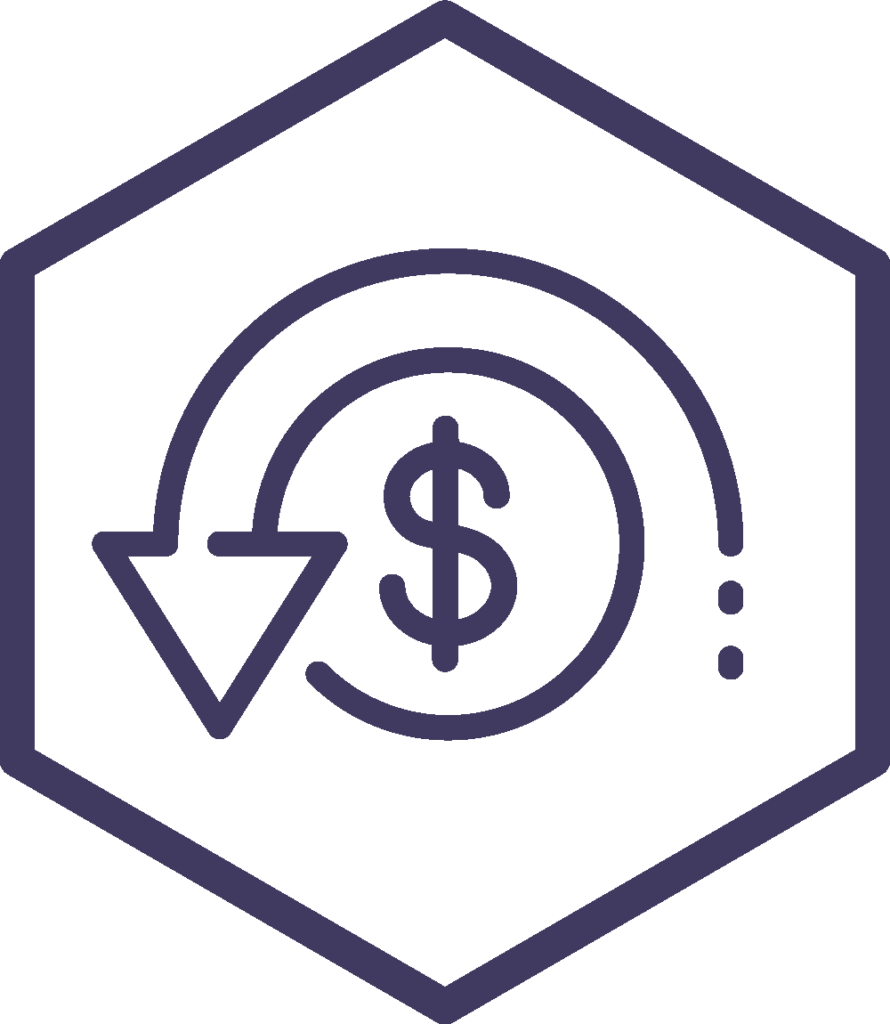 PAY AS YOU GO
No costly subscriptions or hidden costs. Pay only for what you use. Pay per hectare – that's it.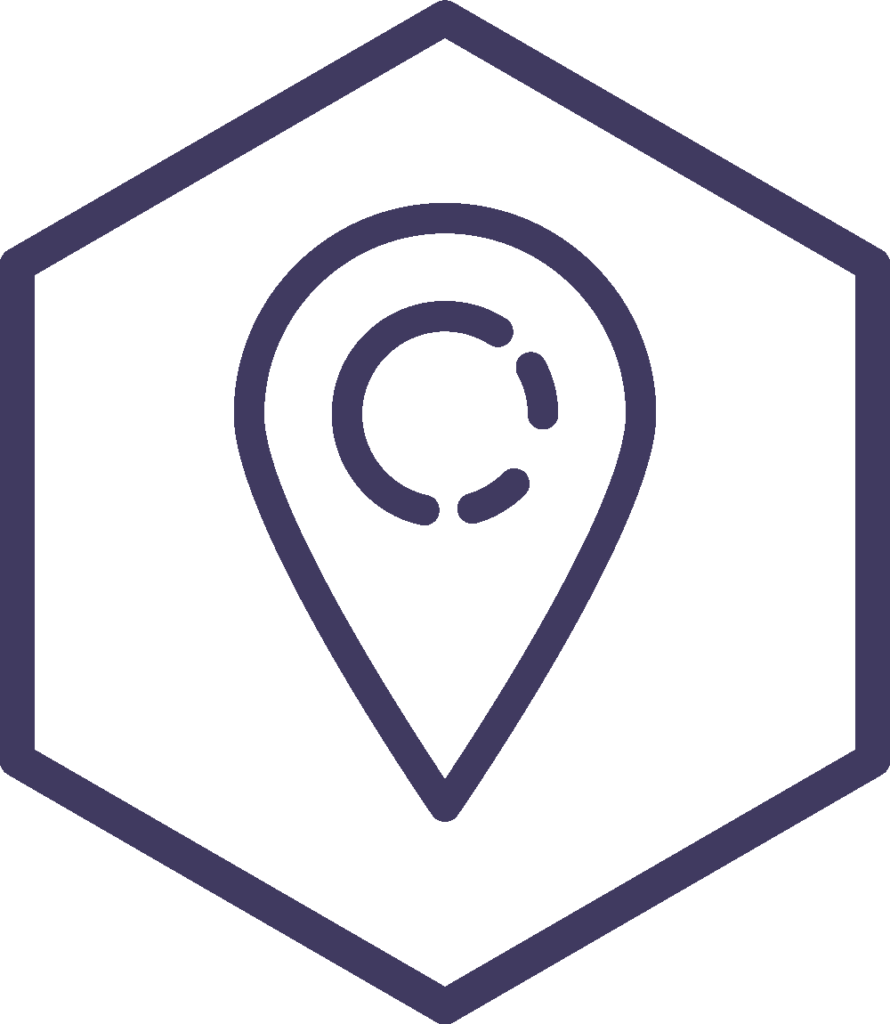 SCALABLE
Manage one paddock, one farm, or multiple farms.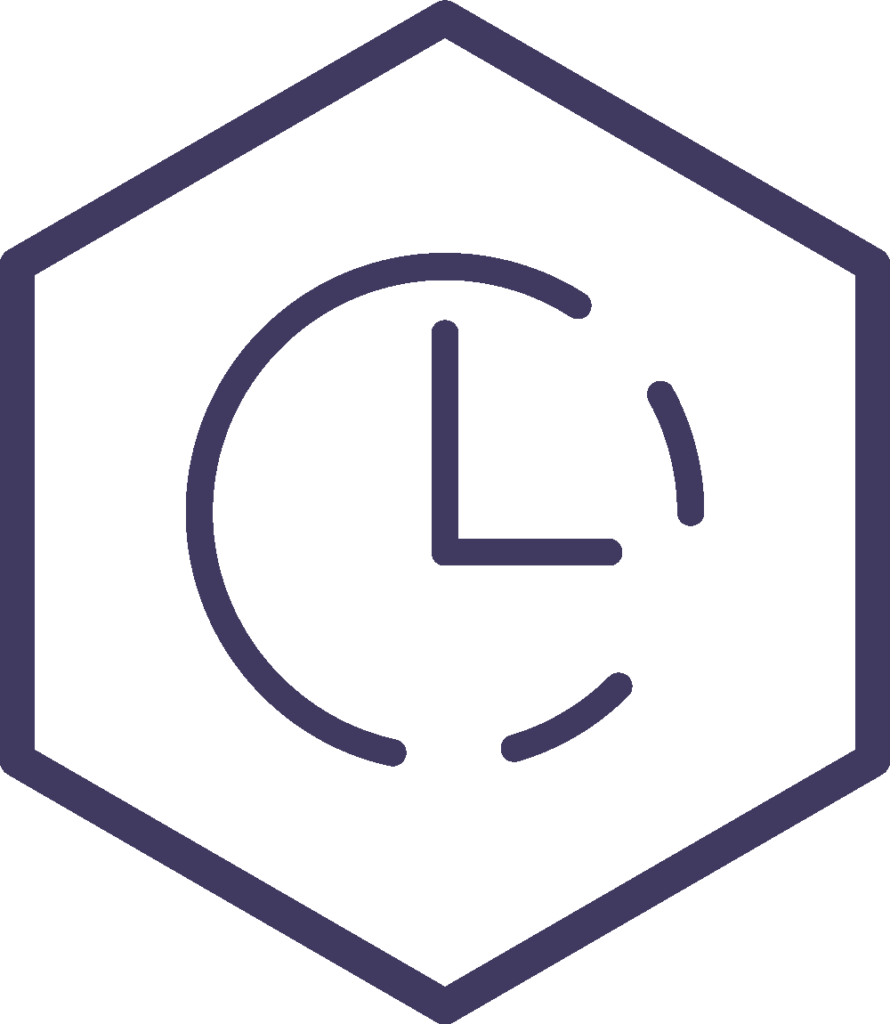 TIMELY
Get a fertiliser recommendation at any time of the season.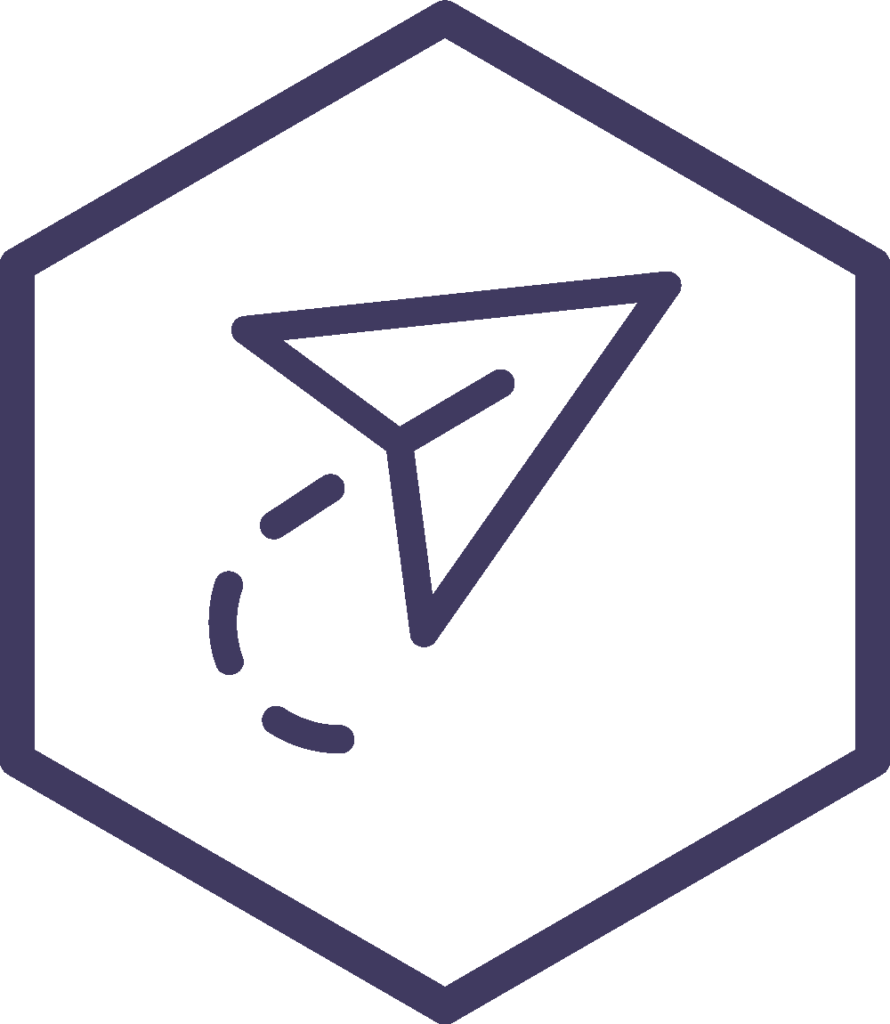 EASY EXPORT
Get your rate maps as .zip .shp .pdf .kmz and .tiff files with one click.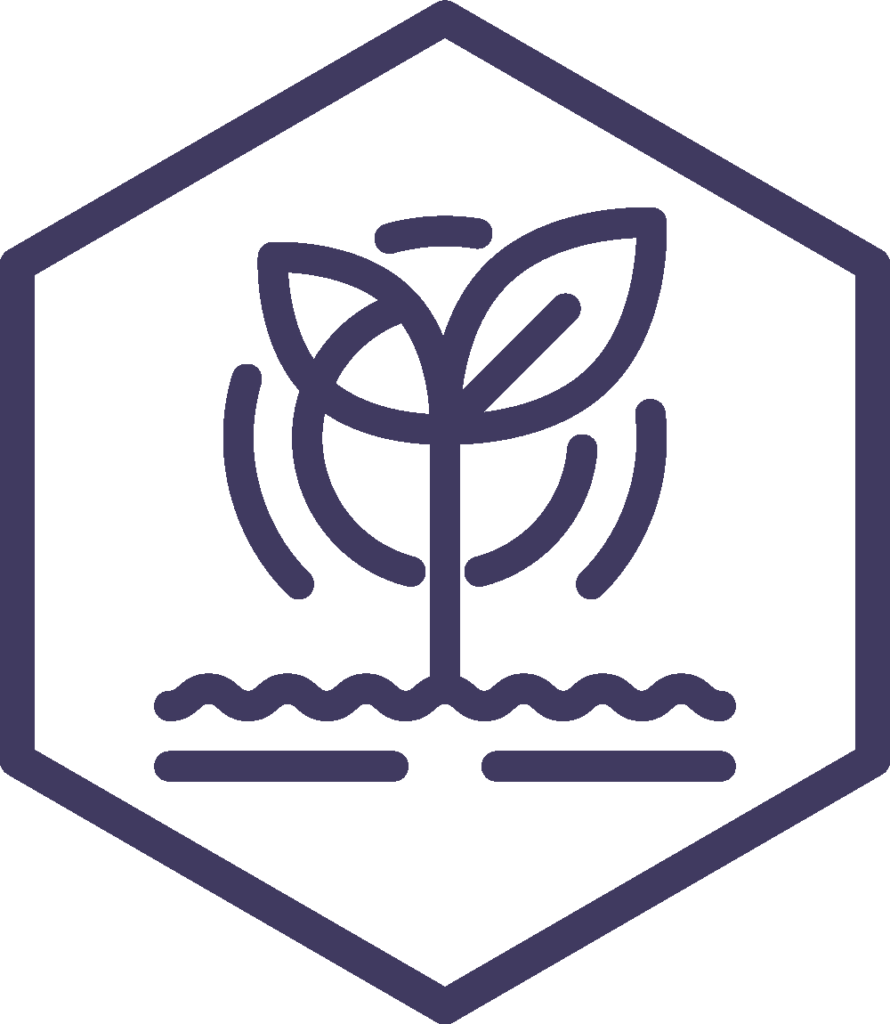 INTUITIVE
Draw boundaries, drag and drop. If you can use Google Maps, you can use Laconik.